Christina Little, PhD
Assistant Professor, Pediatrics-Child Abuse and Neglect/Kempe
Program Director, ASPIRE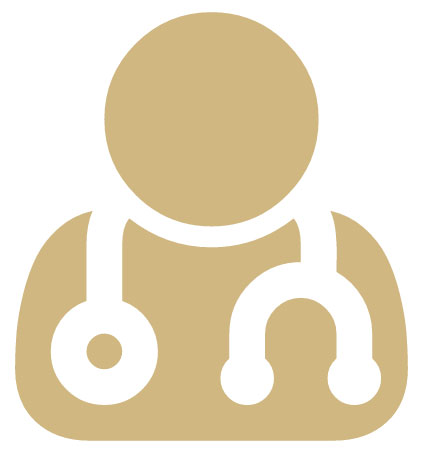 Specialty Information
Specialties
Psychology, License (2000)
Conditions & Treatments
Mental Health and Behavior
Mental Health and Behavior - Post-Traumatic Stress Disorder
Mental Health and Behavior - Stress
Clinical Interest for Patients
My clinical interests include child abuse and neglect prevention and treatment, infant mental health and development, young child (ages birth to 12) and caregiver therapy services, Post-Traumatic Stress Disorder in children, children involved with child welfare, children of parents with substance abuse disorders and children of parents with criminal involvement.

Care Philosophy
My philosophy is to provide research supported treatments for children and families within a flexible framework that works best for each family. It is important to me that each family receives care from a collaborative, multi-disciplinary team that provides wrap around services to build upon family strengths.


Personal Interests
In my spare time, I am committed to supporting good lives for companion animals, reading novels and watching Glee.

Volunteer Activities
I work to assist low-income families in getting basic veterinary services for their pets.